Crafting Excellence: Our Raw Material Valorization Process
The Birth of Our Cosmetics: A Journey through R&D, Manufacturing, and Supply Chain Development.
Lydie – Head of R&D – Co-founder of Estampille
Our manufacturing process
We create all of our cosmetics in-house, right within our laboratory.
We've chosen to have full control over the production chain to craft exceptional products. We gather organic grape marc post-harvest and transform it into plant extracts enriched with natural glycerin. It's a delicate extraction process that allows us to capture the essence of our star ingredients: polyphenols. These molecules are potent antioxidants that infuse our treatments. 
At Estampille, cosmetics start their journey in the organic vineyards of Crozes-Hermitage before being meticulously handcrafted in our Ardèche laboratory. It's 100% Made in Ardèche to ensure the highest quality. Du 100% Made in Ardèche pour être 100% sublimé.
A Second Life for Plant Waste
Did you know that winemaking typically results in about 20% waste?
Estampille upcycles these byproducts into your future favorite cosmetics. Our first line of upcycled cosmetics is born from the revalorization of French wine byproducts. 
We collect wine lees, grape marc, and grape seeds to transform them into plant extracts and essential oils. We harness all their benefits in our range of cosmetics. 
We partner with organic agriculture suppliers who share your passion for environmental responsibility.
Our collaboration extends beyond borders, as we select suppliers with strong environmental initiatives.
We work with French suppliers who meet our high standards, but we're also open to global partnerships that support our goals.
Plus, we've chosen eco-friendly glass and cardboard packaging for easy recycling, reducing our impact on the planet.
It's a Real Journey. This is a genuine endeavor that will take several years to achieve our goals - creating an ecosystem that values everything, from raw ingredients to packaging.
At Estampille, we're committed to giving meaning to our values
Our Eco-Responsible Approach
We're all about showcasing the treasures of the rich terroir in the Ardèche: apricots, cherries, chestnuts, flowers…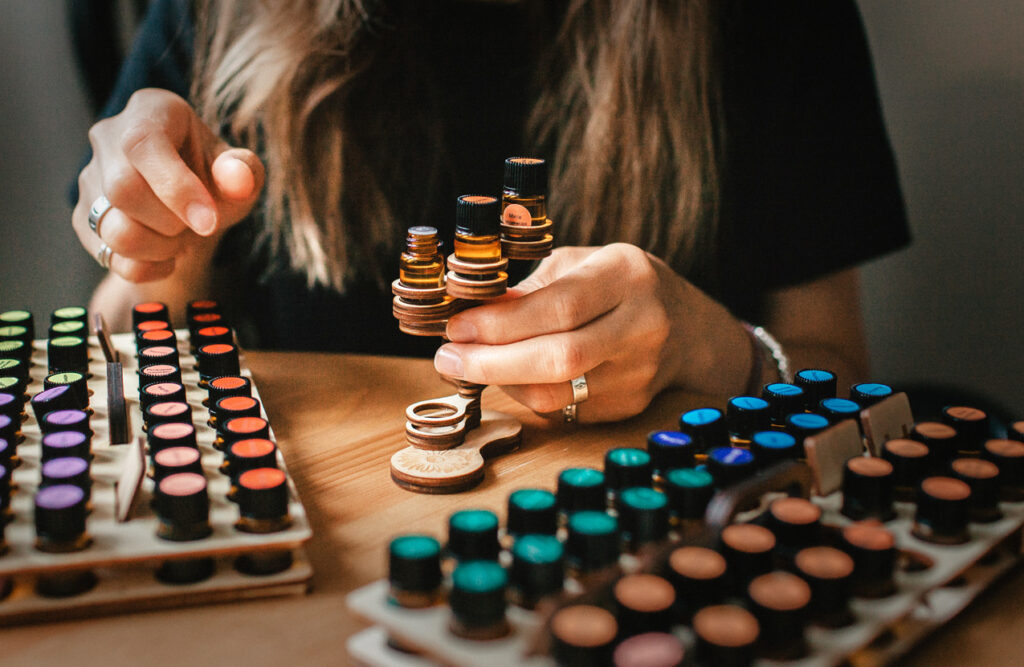 White wine lees essential oil is meticulously crafted in a traditional copper alembic to preserve its properties.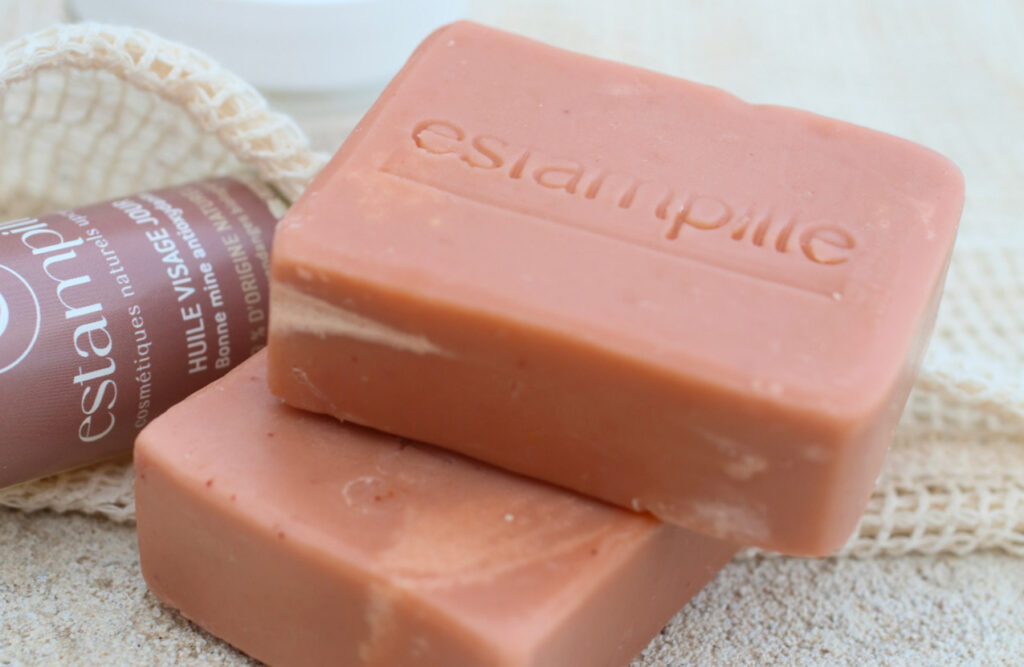 Our target is 2025 to complete our packaging supply chain using recycled materials.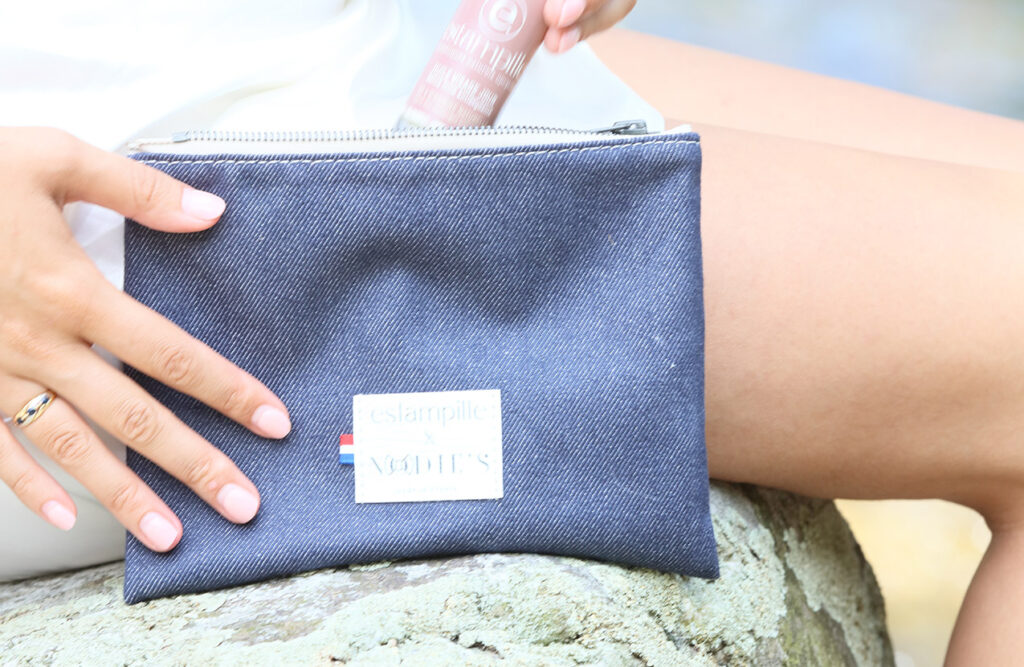 We source from creators who are passionate about upcycling too. Let's all make a difference together! Work together for the better !
I'm elevating my self-care collection